Rhino Football Bonus: Get 25 Free Spins When You Bet on Selected Football Matches

By:
Ricky Davies
Betting Offers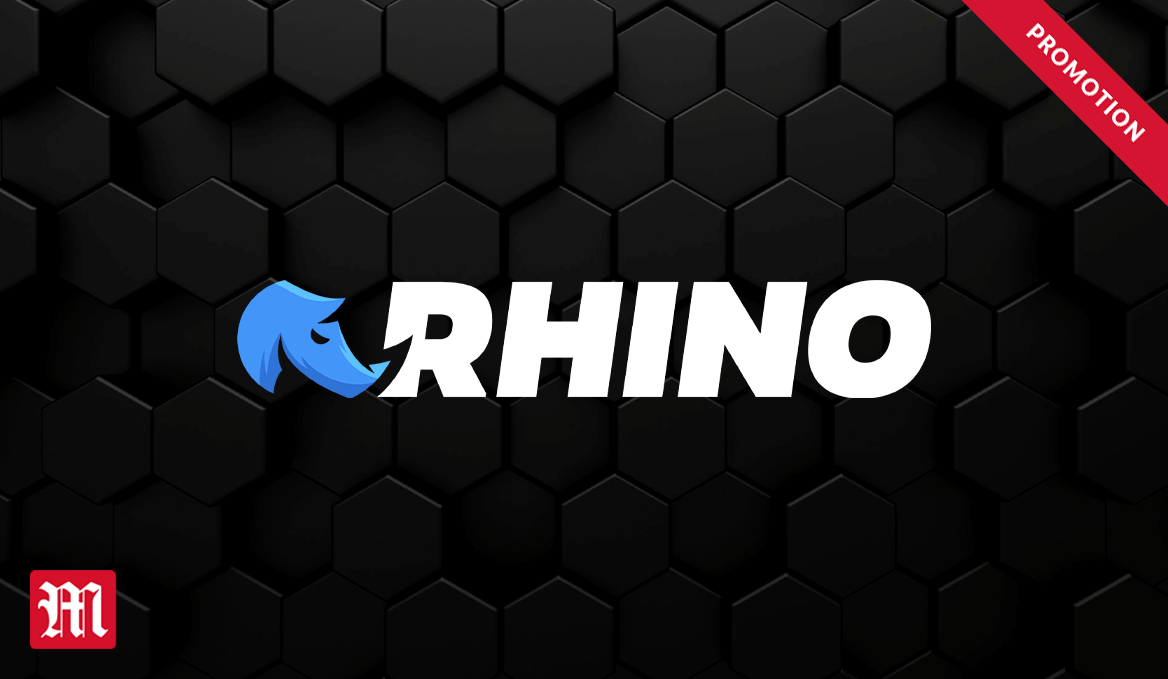 Get 25 Free Spins When You Bet on Selected Football Matches
Rhino Football Bonus Details
New player bonuses are standard at Rhino Bet and many other sports betting sites, but it's harder to find ongoing football bonuses for existing customers. At Rhino, that's exactly what you can expect to receive. 
Because the site has a casino as well as a sports betting section, it's common to receive the opportunity to get a bonus in the casino when you place a sports bet. For example, at the time of writing, there was an offer for players to bet on the next Monday night Premier League match and receive 25 free spins. 
Find out more about the recurring Rhino football bonus offers below, including how to claim them.
How to Claim the Rhino Football Bonus
To get some free spins on your next football bet at Rhino, here's what you need to do: 
Head to Rhino and click on 'Football', or use the link here 
At the top of the page, look to see if there's a free spins offer 
If there is, follow the betting instructions provided, e.g., bet £20 on the correct score 
Receive your reward, e.g., 25 free spins on Football Cashpots 
Rhino Football Bonus T&Cs
It's important to note that this offer is not available on every match, but only selected games. For example, Everton vs Spurs. 
The details of what you need to do will be included in the offer section. A typical example will be to bet £20 or more on a correct score. This must be placed as a single bet, and must be locked in pre-match. 
You can't use free bets to qualify for this offer. And free spins will expire after seven days. Typically, they're worth 25p each for a combined value of £6.25, and can be used on a selected slot such as Football Cashpots.