Coral Horse Racing Bonuses: Join the Coral Racing Club & More

By:
Ricky Davies
Betting Offers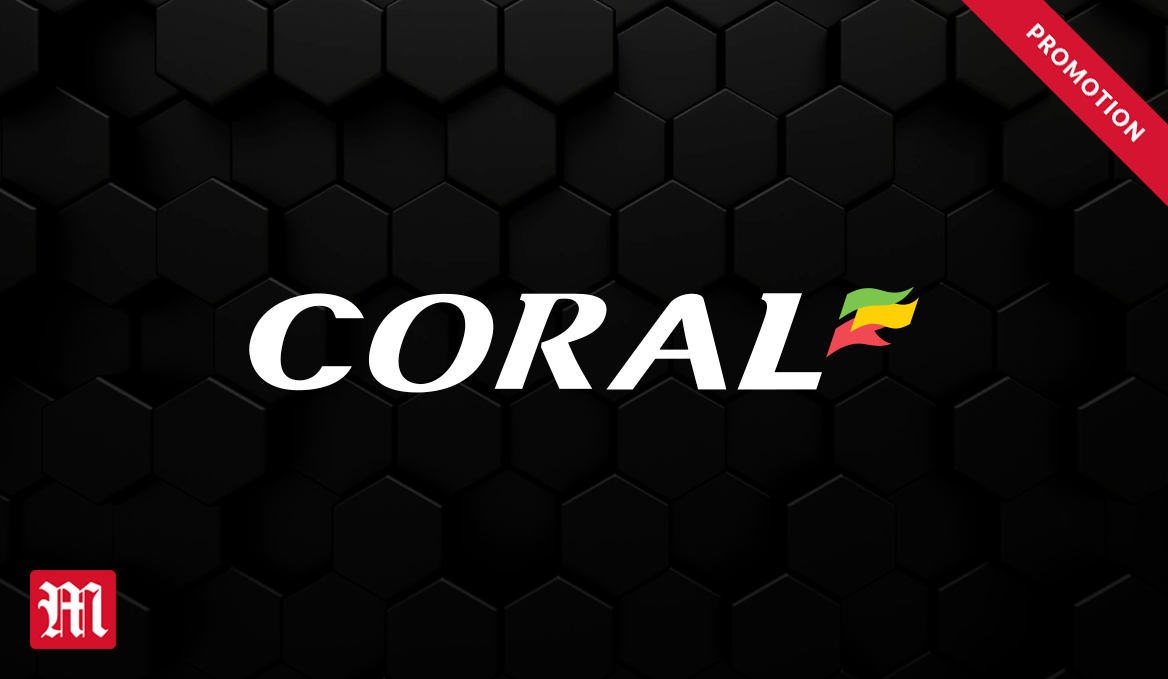 Coral Horse Racing Bonuses: Join the Coral Racing Club & More
Access exclusive horse race betting offers when you sign up at Coral. 
Coral Horse Racing Bonus Details
Coral is known for horse racing, having sponsored some of the biggest events in the UK. But did you know they also have a range of exciting horse racing betting offers which are available to every customer, including the chance to join the Coral Racing Club? 
 
Coral horse racing is such big business that the site knows it needs to do something special to help maintain its reputation as a leader in horse racing betting. And that's exactly what these special horse racing promotions at Coral achieve. 
 
Learn more about the Coral Racing Club and other current promos below.
How to Claim the Coral Horse Racing Bonuses
Here are the steps you need to follow to access all of the current Coral horse racing betting bonuses and promotions: 
Visit Coral using the link here 
Log in or create an account 
Click on the 'Offers' tabs 
Scroll down to see the latest horse race offers 
Go to 'Coral Racing Club' and click 'More info' 
Click 'Join here for free' 
Click on 'Racing Bet Bundles' to purchase bet tokens which exceed the value of your investment 
Coral Horse Racing Bonuses T&Cs
There are several concurrent offers, but the most unique is undoubtedly the Coral Racing Club. This gives you a taste of what it's like to own or train a race horse, with the chance to access behind-the-scenes content, get free tickets to race days, and become an 'owner for the day'. 
The T&Cs mainly focus on explaining that you won't actually own the horse, and that you won't be entitled to any profits from any horse you're involved with, but most players will already understand this. In other words, it's standard stuff in the T&Cs. 
Bet bundles allow you to swap cash for betting tokens. For example, you can pay £2 and receive £5 in bet tokens. There are no refunds on bet tokens and they must be used within a strict time limit and/or on specific races or markets. Furthermore, your stake is not returned when placed as part of the bet tokens in bet bundles. 
Coral Horse Racing Bonuses