NetBet Cash Out: Withdraw Funds Early on Bets You've Placed

By:
Ricky Davies
Betting Offers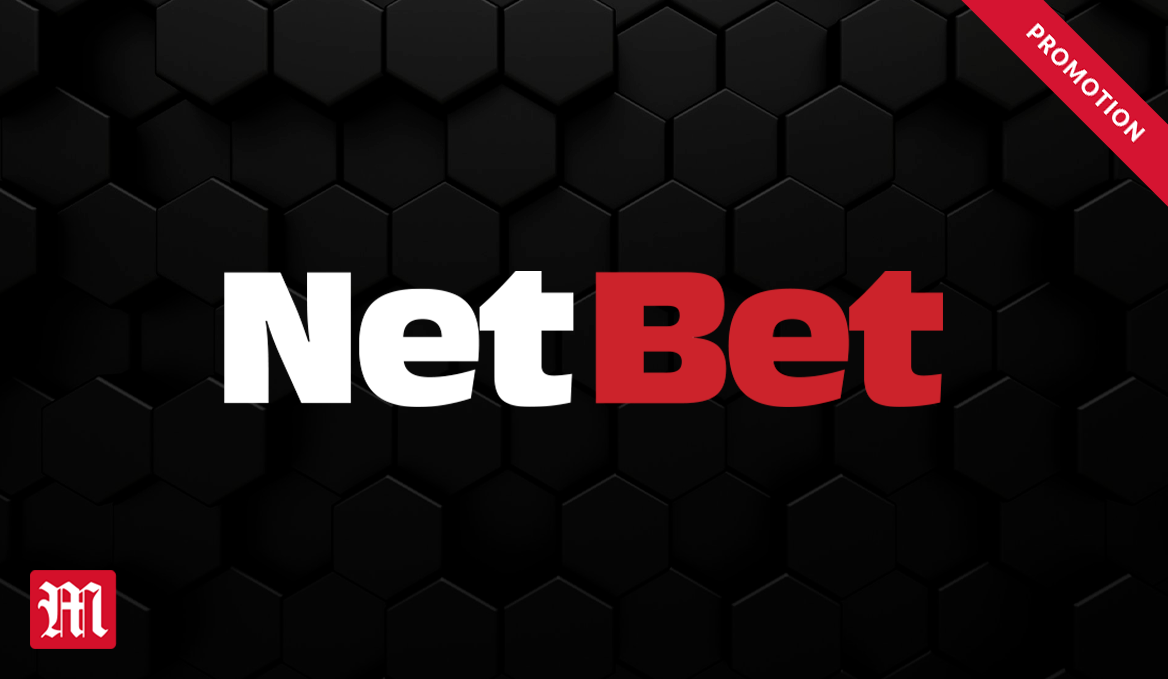 NetBet Cash Out: Withdraw Funds Early on Bets You've Placed
Learn about the cash out feature at NetBet, which lets you take funds out early. 
In addition to welcome bonuses and loyalty programmes, it's pivotal that your betting sites have useful features, just like the cash out feature at NetBet.  
With cash out, you can terminate your bet early and withdraw your funds. If the bet is going your way, this means you can lock in profit before things change. And, if things aren't going to plan, cashing out is a way to cut your losses and still have some of your money returned.  
You can read more about the cash out feature at NetBet below, including how to use it yourself. 
How to Use Cash Out at NetBet
Here's how you can cash out your bet at NetBet: 
Head to NetBet using the link provided 
Place a wager 
Click on 'My Bets' to see if cash out is available 
If it is, click on the 'Cash Out' icon to end your bet 
Your funds will land in your account instantly 
Cash out is not available on every bet at NetBet. There is no hard and fast rule, so you can either place your bet and visit the 'My Bets' section and look for the 'Cash Out' icon, or you can speak to customer support before placing the bet to make sure its eligible. 
You can cash out on selected pre-live and live markets. For example, let's say Manchester United are beating Liverpool 1-0 at half time. You can then place a wager on the full-time score being 2-0 and, if Man United score, you'll likely have the chance to cash out for profit before the end of the game. 
Because things change quickly in live sport, cash out will not always be available. And, when it is, offers will be available for a very limited amount of time. You'll need to confirm fairly quickly if you want to cash out. During periods where it appears a significant event is about to occur – like a potential penalty in a football match – cash out will be temporarily suspended. 
If you place a wager at NetBet using a free bet, you will not be able to cash out. Similarly, combo bets are not eligible for cash out.